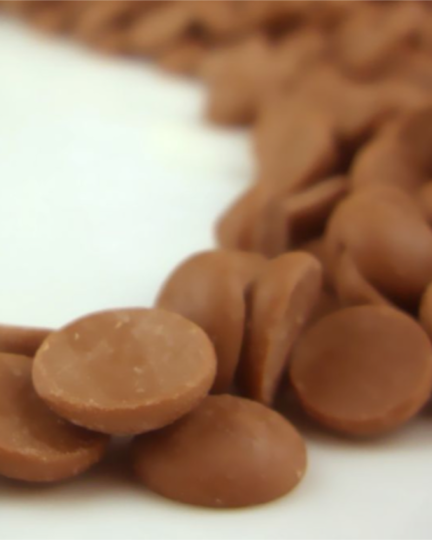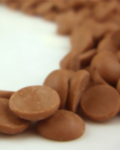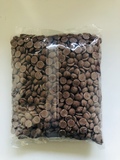 Callebaut chocolate light 1,25 kg
€ 20,81
€ 15,44
Item number: 10008

Unfortunately, the item cannot be purchased, as there are no more in stock
Weight: 1,02 kg.
Callebaut offers a wide range of milk chocolates, from a distinctive cocoa flavour to a sweet taste with a refined touch of caramel. Each recipe is unique and is made from premium cocoa bean blends from the best harvest in the world. In addition, Callebaut uses only 100% pure cocoa butter.

Cocoa content: min. 31,7%
Milk content: min. 22,2%
Ideal for making chocolate, cakes and desserts.

Also perfect for hot chocolate.
Ingredients:

Sugar, cocoa butter, MILK POWDER, emulsifier: soya lecithin, natural vanilla flavour. Traces of nuts and other oilseeds may be present.
Cocoa content: min. 31,7%
Nutritional content:
Figures are average values and are subject to natural variations Reference amount.
Content per 100 g
| | |
| --- | --- |
| Energy (kilojoules) | 2362 kj |
| Energy (kilocalories, 1 kcal = 4,1868 kJ) | 564 kcal |
| Fat | 35,9 g |
| Of which saturated fatty acids | 22,7 g |
| Carbohydrates | 52,5 g |
| Of which sugar | 51,7 g |
| Eggs white | 6,7 g |
| Salt | 0,1 g |