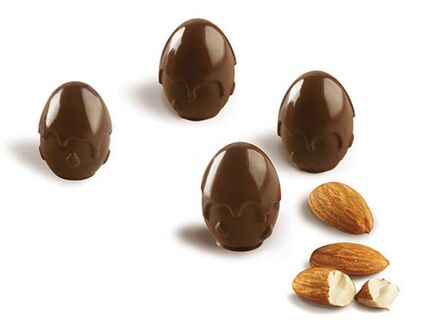 Silicone Praline Mould Choko Drop
€ 8,50
Item number: MK16555
Weight: 0,1 kg.
Prices are incl. VAT
SILICONE MOULD FOR 3D CHOCOLATES
Little chocolate treats that will surprise you with their original 3D shape! Chocolate will no longer have limits thanks to Silikomart: every cavity of the mould is provided with a special internal border which gives a lightly rounded shape to the base of your creations. Small refined delights for the eye and the palate!
Freezer / blast freezer proof
Dishwasher safe
Oven / microwave proof

Sizes:
Vol. Total: 8 ml
Cavity: 15
Vol. Cavity: 8 ml