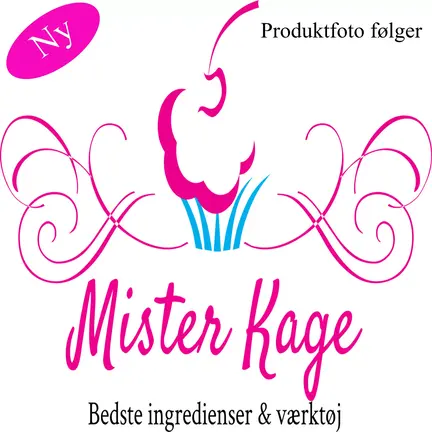 Transfer Sheets for chocolate 19x28cm 25 pcs
€ 27,48
Item number: MK12362
For printing and spraying



Prices are incl. VAT
Description
Food information
Transfer sheet for printing or spraying with food colouring.
Size: approx. 28cm x 19cm
Quantity: 25 sheets
For cover:
Cut the foil into pieces or strips. Put hardened envelope thinly on the printed side. Bend the foil - if desired. Once the envelope has set, remove the foil. For the pattern to transfer completely, it is important to remove the film immediately after cooling. The colours will now adhere to the envelope. How to decorate your cakes, desserts, chocolates, etc. With extraordinary elements.
For cakes or creams:
Place cakes or desserts upside down on the film. After freezing, remove the film. Decorations are now directly on the cake or desserts.
For fondant:
Roll out the fondant as normal. Place the transfer sheets on top of the fondant. Place a sheet of parchment paper on top and iron over the parchment paper with an iron (level 1). Remove the baking paper, then carefully peel off the foil.
Ingredients:
Thickener: modified starch; sugar, vegetable fat (hydrogenated), humectant: glycerol.
Nutritional content per 100 g:

of which healthy fatty acids:
35 g