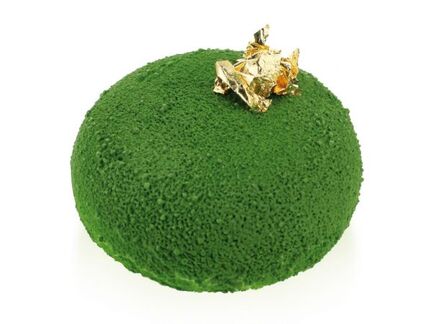 Velvet Spray Green 400ml
202,50 DKK
Item number: MK12694
For velvet effect on cakes, desserts and ice cream

Weight: 0,42 kg.
Prices are incl. VAT
Description
Food information
Safety instructions
Give your tarts, desserts or ice creams an unique look: spray the frozen or fridge-cooled products with velvet spray. You only need a small quantity in order to create a rough, coloured and unique structure. The sprays are very efficient and contain, besides food colouring, solely high-class cocoa butter.

Quantity: 400ml spray bottle

Shape and imprint of the spray bottle may diverge from the picture.

Due to the spray mist, we recommend using it in well-ventilated rooms or outdoors. We recommend wearing a face mask.

Ingredients:
carrier: cocoa butter; raising agents: E943a, E944, E943b; sunflower oil, colouring agents: E102*, E133. (*may impair activity and attention in children.)
Nutritional information:
100 g contains on average:
Calorific value 3700 KJ / 900 kcal
Fat 100 g
of which total fatty acids 60 g
carbohydrates 0 g
of which sugar 0 g
Protein 0g
salt 0 g
Information about spray cans
Hazard and safety information for all spray cans in our range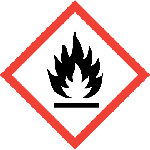 Hazard statements
- Extremely flammable
- Container is under pressure
- Explosive mixtures may form in inadequately ventilated spaces.
Safety instructions:
- Protect from sunlight and temperatures above 50°C.
- do not open by force or burn, even after use
- Do not spray on a flame or a glowing object.
- keep away from sources of ignition - do not smoke
- keep out of the reach of children
- discard container only when completely empty
- Do not spray into eyes
- avoid excessive use
- do not inhale vapours directly
- use only in well-ventilated areas
- the product sprayed with food spray must rest for at least 1 hour before it can be eaten