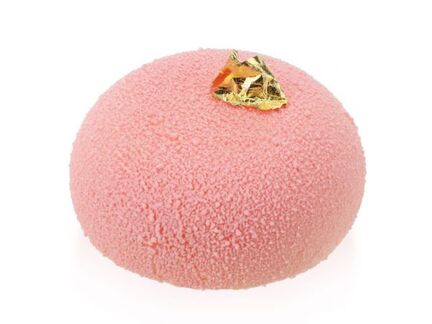 Velvet Spray rose 400ml
202,50 DKK
Item number: MK11202
For Velvet effect on cakes, desserts and ice cream




Weight: 0,42 kg.
Prices are incl. VAT
Give your tarts, desserts or ice creams an unique look: spray the frozen or fridge-cooled products with velvet spray. You only need a small quantity in order to create a rough, coloured and unique structure. The sprays are very efficient and contain, besides food colouring, solely high-class cocoa butter.

Quantity: 400ml spray bottle

Shape and imprint of the spray bottle may diverge from the picture.

Due to the spray mist, we recommend using it in well-ventilated rooms or outdoors. We recommend wearing a face mask.